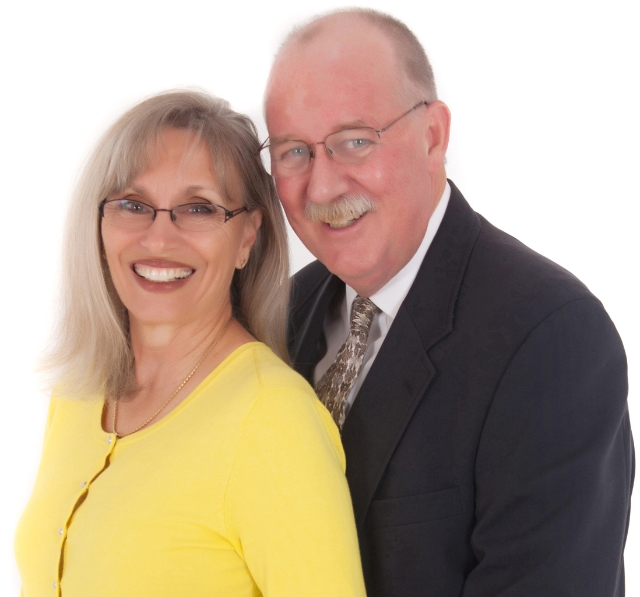 David and Bonnie Harbaugh



After over thirty combined years in information technology, David and Bonnie Harbaugh began their practice of real estate in 1990 in Denver, Colorado, where they enjoyed a successful career with a major RE/MAX franchise until July of 2003, when they relocated to the Tampa Bay Area. Having achieved, while working with RE/MAX from 1997 to 2006, major production awards such as 100% Club, Platinum Club, and Hall of Fame (over $1,000,000 in gross commission income), they bring a wealth of experience and enthusiasm to the Keller Williams South Shore market center.

David is originally from Kansas, but has lived most of his life in Colorado. He holds an MBA from the University of Denver, a Florida real estate Broker Associate's license, a Certified Distressed Property Expert designation, and has recently earned a Certified Investor Agent Specialist designation. He's licensed by the FAA as an instrument rated pilot, and enjoys biking and reminiscing about flyfishing in Colorado.
A native Floridian, Bonnie was born in Pensacola and raised on the east coast of Florida. She's earned the EcoBroker Certified® designation, having completed a training program on energy and environmental issues that affect real estate transactions. In addition to real estate, her interests range from holistic nutrition, running and yoga to rescue efforts for retired racing greyhounds.
David and Bonnie live in Valrico with their two retired racing greyhounds and Jack Russell Terrier. They can be reached by phone at 813-654-3709 and by e-mail at [email protected]





The Harbaugh Team
David and Bonnie are dedicated to meeting their clients' needs. Doing the "right thing" on behalf of their clients is their primary motivation, for only then do they believe that one can truly build a successful and worthwhile real estate business. The Keller Williams business philosophy is theirs!